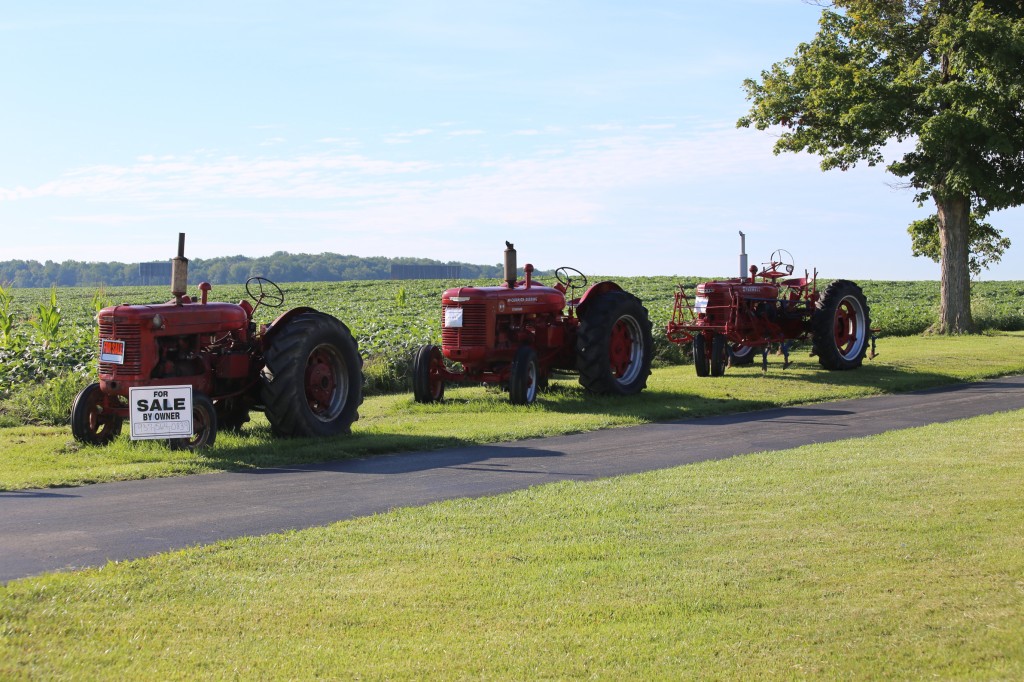 By crossing the states of Ohio, West Virginia and entering the state of Pennsylvania we finally reached Pittsburgh. Following US40, with some detours have been pleasant and quite easy, but it is not the varied landscape from Colorado we see here. It is very nice but the lack of variation is allmost bordering on boring. Because we now have some extra time due to the shortened route we planned for extra days in some of the bigger cities. Indianapolis, Columbus and now Pittsburgh has been honored to be the hosts during our extra rest days
But why did not anyone warn us about the hills in Pittsburgh? They call their city Capital of the Appalachian and in my mind they should rename the city accordingly. Why not Hillsburgh or something similar. If you go by car there is tunnels to use. If you travel by bicycle there is not any tunnels! We solved the problem by pretending we where driving a car… If anyone are thinking of visit Pittsburgh on bicycle, please rethink! 😉 Anyhow the city is, from what we have seen, very nice and well worth a visit with or without bicycle!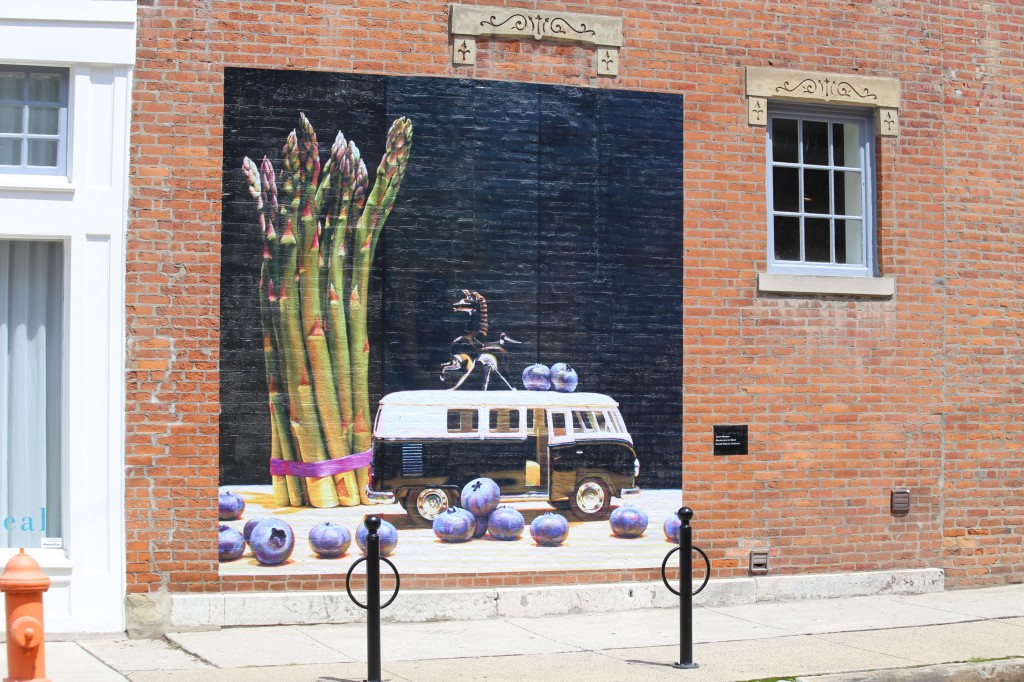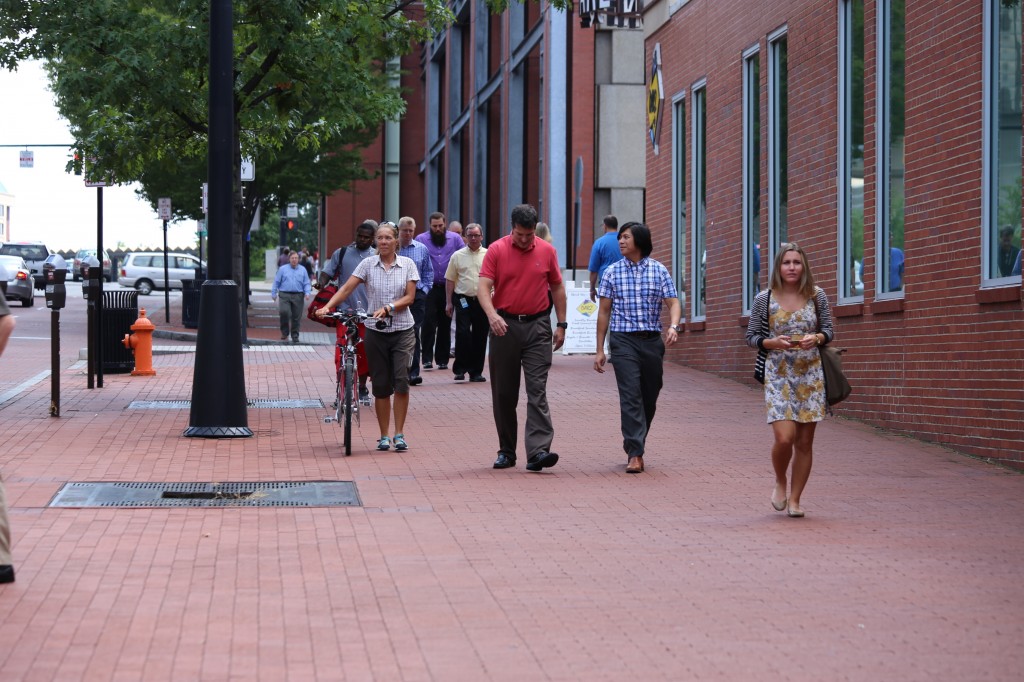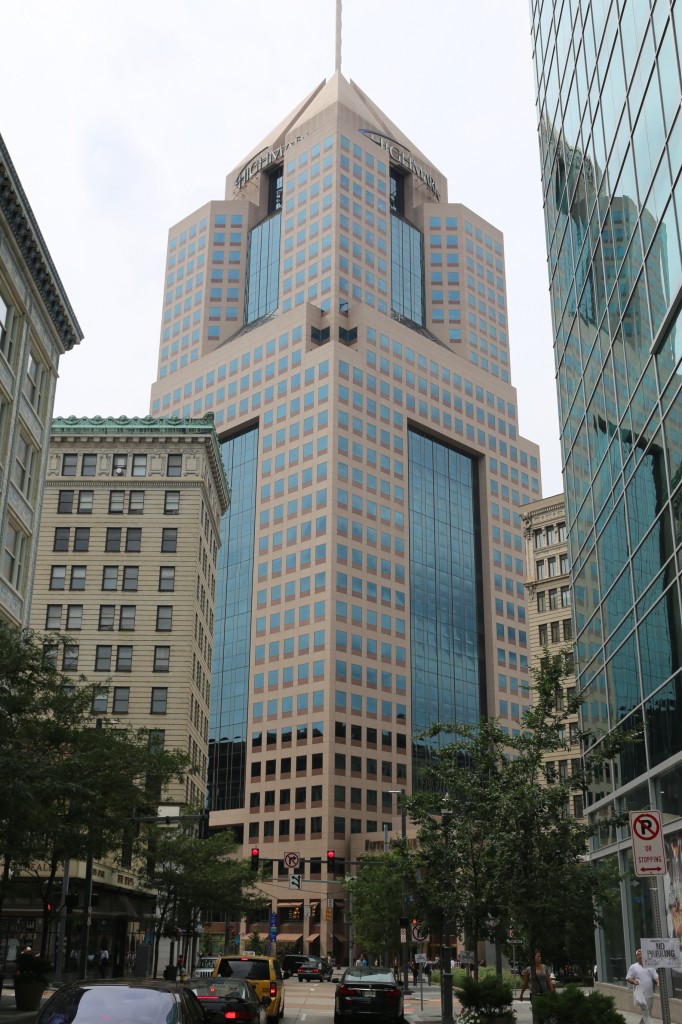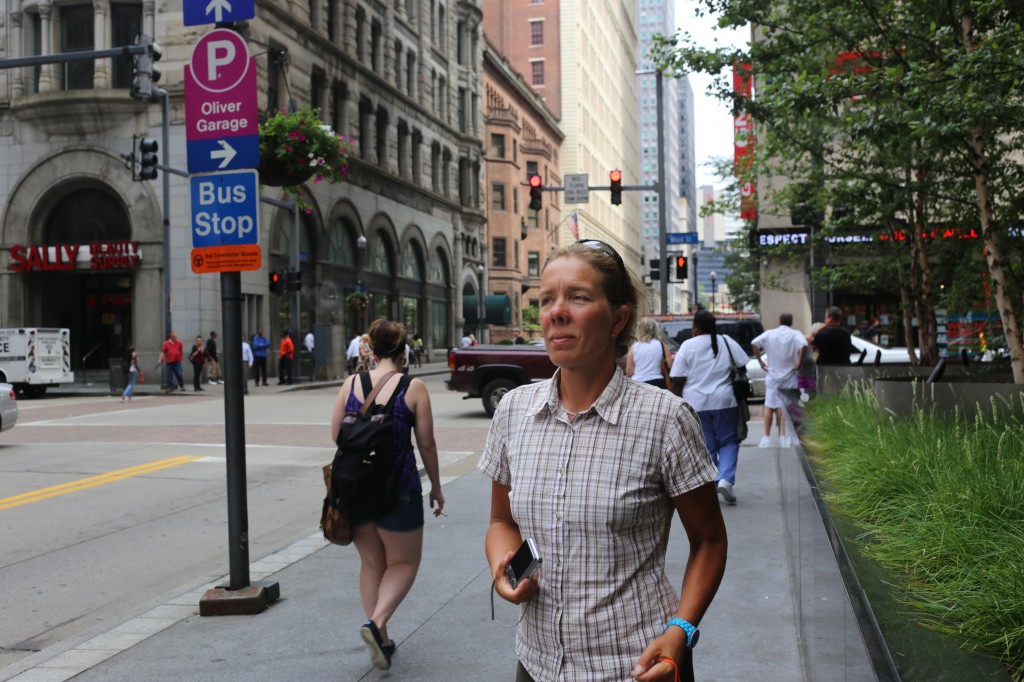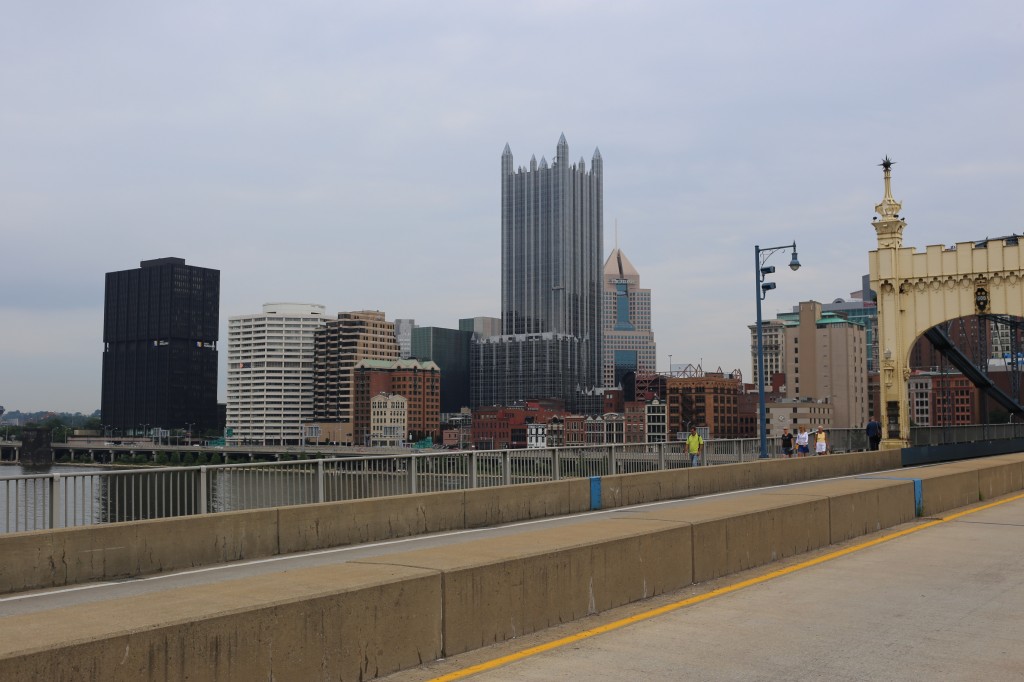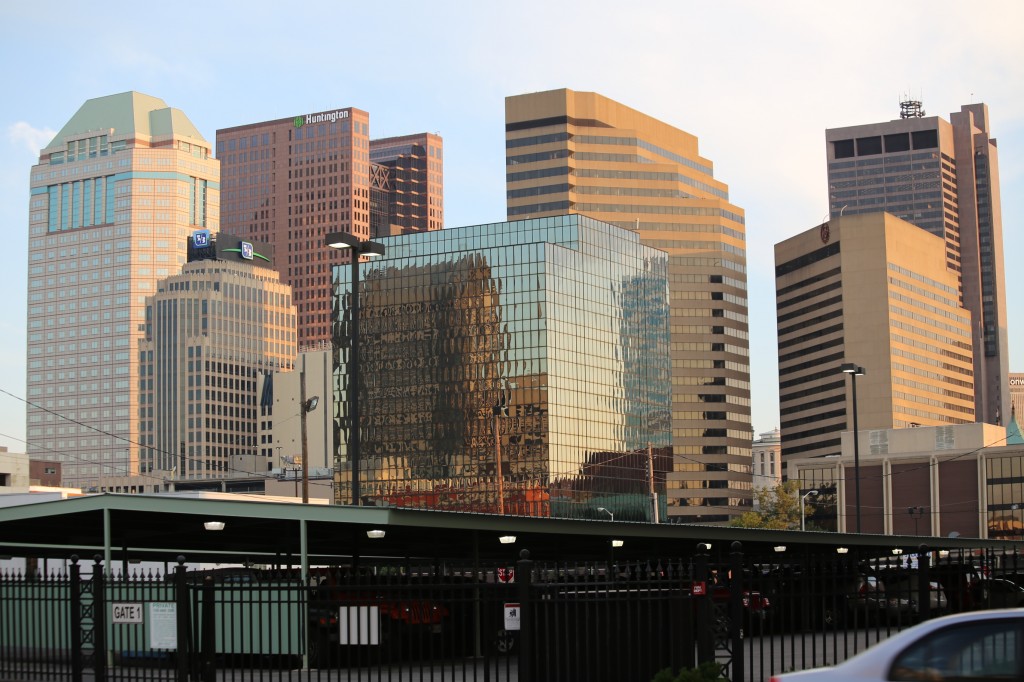 Tomorrow we will throw ourselves into the traffic of Pittsburg once again in order to get to the starting point of the Alleghainy trail.